Not Like Other Greenville Realtors
Good morning and a happy Saturday to ya!  Going to be hot in Greenville again.  Hey, I had a minute so I thought I'd ask you if you would like to be dripped on?
Let me explain.  Well, I got a call from a very nice fellow in the New York area a few weeks ago.  He just called to tell me how much he enjoyed my web site and then brought up something that had just happened to him.  He was on another site, and either had to sign into it or just asked a question about a home he saw.  Well, he immediately started getting a barrage of phone calls and emails from an unknown Greenville Real Estate Agent.  This Greenville Realtor nearly drove him up the wall, so finally this guy told the realtor to quit bugging him.
Now get this, this realtor sends him an ugly email telling him if he's not interested in buying a home he should stop wasting people's time!!!!!  Say what???  Unbelievable, but I tell you, there are so many new realtors in Greenville now and I just rode by the Wyatt Institute of Real Estate the other day and PARKING LOT WAS FULL….
Contact Me When You Are Ready
This brings me to my point, do you want to be dripped on?  Now, granted the above was an extreme case but when you sign up on a site or request information from a place like Zillow, there's a good chance you are going to receive an unending amount of emails trying to convert you into a buyer…. It's called Drip Marketing.
I've said it many a time before and I'll say it again, I don't drip.  If you want to work with me you will contact me on your own time frame.  I'm not pushy, I don't require you to sign up to look at listings.
Hey, I wouldn't want anyone dripping one me….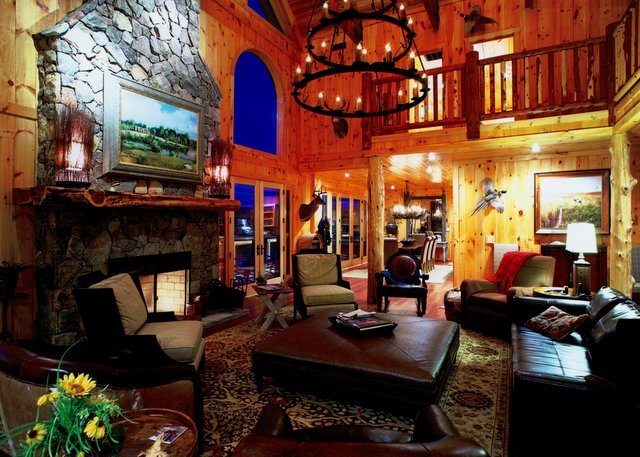 Cozy Lodge