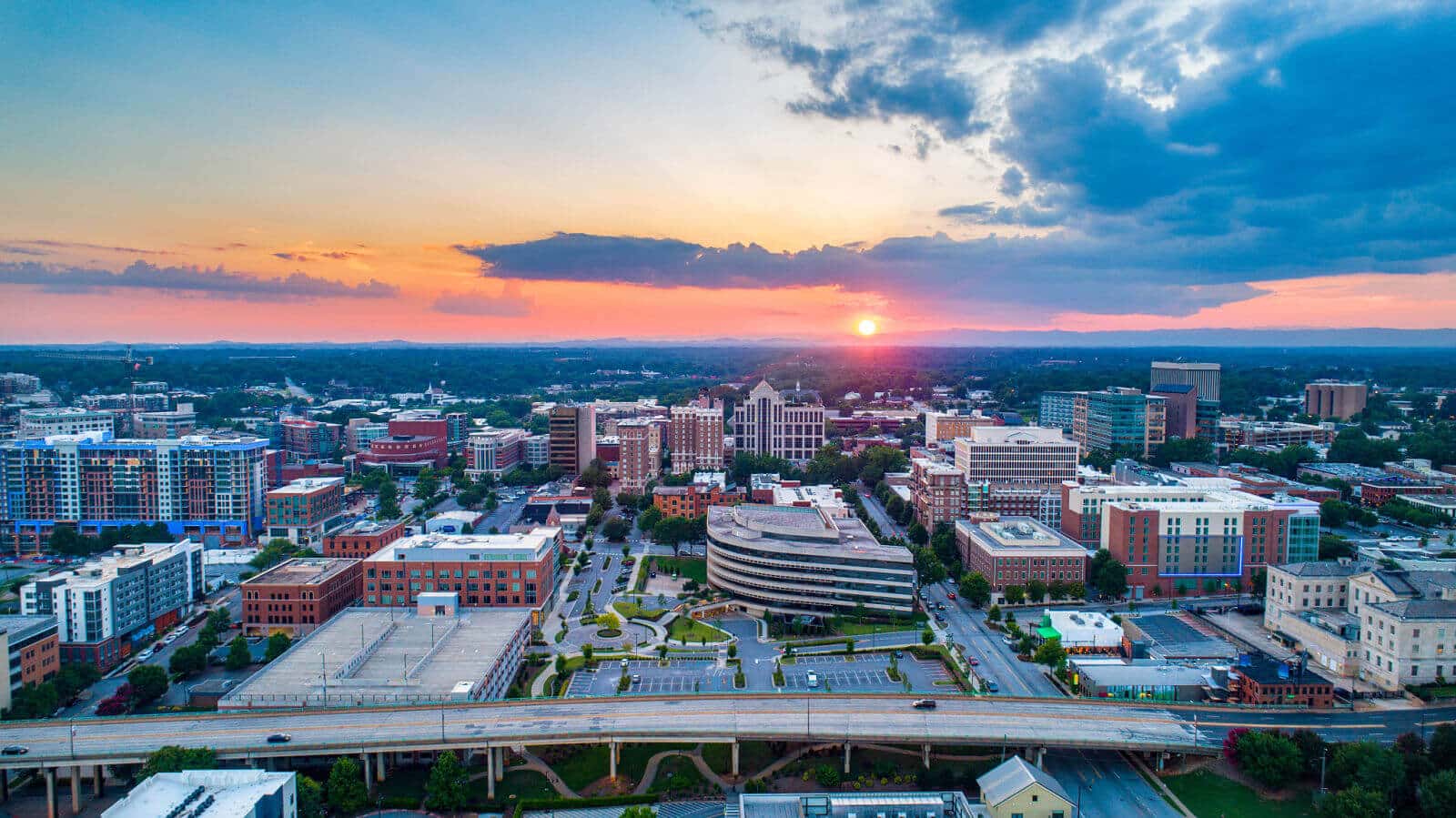 Your Greenville SC Realtor
Are you just tired of working with Realtors in Greenville SC who are not working in your best interest but are working for the seller? I can help.
"I am a South Carolina Realtor and chose to work with Don as I did not know the Greenville area. I wanted a Greenville Realtor who only works with Buyers to represent me and Don was the man. He was great to work with, very knowledgeable of Greenville real estate and made the buying process smooth. There are a lot of realtors in Greenville, but I always felt that my best interests were in his sights. Thanks Don for everything."  Kristi H., South Carolina Realtor.
Explore Greenville Real Estate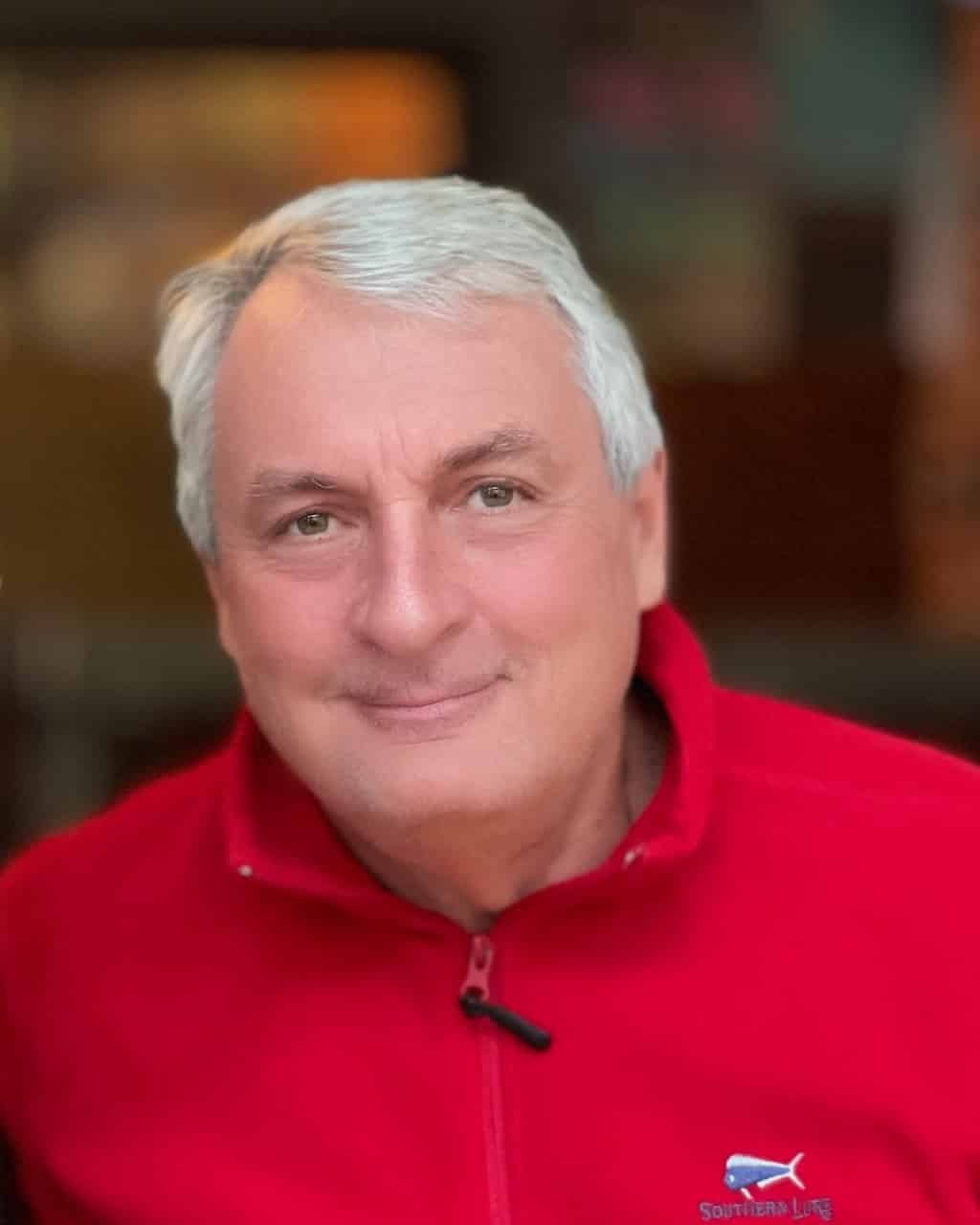 I'm Don Wessel and I am an Exclusive Buyer's Agent-Realtor for real estate in the Greenville South Carolina area.  If you are looking for a home in the Greenville area please let me know.
View Greenville's Newest Listings!
What is an Exclusive Buyer's Agent?
An exclusive buyer's agent does not list any homes and is bound to work in the buyer's best interest. Folks, I've been an exclusive buyer's agent for over 18 years now. I've helped hundreds of nice people buy homes in the Greenville SC area. I'm an Accredited Buyer's Representative and a member in good standing with the Real Estate Buyers Agents Council. Titles are nice but in reality, it's what you've done that is more important.
There are a lot of Realtors in Greenville SC, but not many are exclusive buyer's agents. Why? For one thing, it's much more difficult to make a living as an exclusive buyer's agent.
The Greenville Real Estate Market
As competitive as the Greenville SC real estate market is if you don't list homes for sale then it is very difficult to find buyers to work with. The vast majority of Realtors in Greenville (as well as nation-wide) list homes as well as work with homebuyers as "buyers agents".  This provides them activity for their own listings and the ability to pick up both sides of the real estate transaction.
Good Standing and Great Reviews
I am a member in good standing with the Greenville Association of Realtors, South Carolina Association of Realtors, the National Association of Realtors and the Real Estate Buyers Agents Council (REBAC).
Please check out a few reviews and see My Pledge To You. You can find additional reviews on Google or Zillow.  Want to know why I'm a realtor who specializes as an exclusive buyer's agent?
If you are first time home buyer, relocating to Greenville or local and just want an exclusive buyer's agent on your side please call me at 864-335-8490 or email donwessel@gmail.com.
Next Fall for Greenville Festival!
Fri, Oct 14, 2022 – Sun, Oct 16, 2022
My Pledge To You
Whether you are a first time home buyer or on your 17th home (a true case), I pledge to you that I will do my best to help you purchase a home in Greenville or the surrounding area with your best interest in mind. I will give you honest opinions based on my knowledge of the area so that you can make good decisions.
I'll assist with your inspections, help you select a closing attorney and be there all the way with you to closing. It doesn't matter to me if you are looking to spend $80,000 or over $1,000,000. I will do all I can to help you make a good decision on one of the most important purchases of your life… buying a home.
If you are interested in Downtown Greenville SC City Real Estate or Simpsonville, Greer homes, Taylors, Travelers Rest or anywhere in Greenville County, I can help and I have. If you want to go to Spartanburg, Pickens or Anderson Counties, I've done that too. I've seen thousands and thousands of homes and helped with the purchase of hundreds. I determine value not only based on the neighborhood comps but on all the homes I've seen throughout the years…folks, there's more to it than Zillow if it wasn't I'd be out of business.
How can I help?
I believe in fostering positive, long-term relationships with my clients. Contact me to find out how I can help you find the home of your dreams.
How to Select a Realtor
Buying a new home is one of the most important events in a person's life. It is a commitment that may well last a lifetime. A home is more than just walls and a roof; it is an integral part of your family, an extension of who you are.
When purchasing that home in Greenville, SC one of the most important steps is to select the right agent. Greenville Realtors come in many forms, but as a buyer, an exclusive buyer's agent might be the way to go.
What is an Exclusive Buyer's Agent?
An exclusive buyer's Realtor works exclusively for the buyer. They do not list a property for sale. Instead, they spend all of their time and effort in the search for the perfect home for your family. This means there is never a conflict of interest that might arise when a realtor has a vested interest in whether or not a specific property sells.
Because an exclusive buyer's agent does not list homes, all properties are equal players on the real estate field. This opens up even more possibilities for the new homeowner. Also, there is never a fee to the home buyer when using a buyer's agent.
What a Buyer's Agent Does for the New Homeowner
Show property – a buyer's agent shows hundreds of homes a year giving them a good handle on what is available and which neighborhoods are up and coming or on the downturn. They know the school districts and which neighborhoods are best for the needs of the buyer.
Assist with the offer,  contract, and negotiations – once you find the perfect home, a buyer's agent will help you get it for the price you want. Keep in mind, that a seller has someone on their side working for them. It always comes in handy to have someone on your side with your best interests at heart.
Help with inspectors – a buyer's agent will be your go-between with home inspectors.
When looking at the selection of Greenville, Realtors keep an exclusive buyer's agent in mind. Find an agent that has lived and worked in the city of Greenville and the surrounding communities for an extended period of time. A Greenville, real estate agent that knows the area will understand the neighborhoods and have the personal and business connections with local banks, inspectors, and contractors that will make your experience just that much easier. And remember an exclusive buyer's agent does not list any homes.
Experienced Buyer's Agent
Currently there are around 1300 Greenville, Realtors in the Upstate! Choose an experienced realtor who is an exclusive buyers agent!
Let's say you are looking for Greenville, SC Real Estate or for that matter, real estate anywhere in the Greenville area, Taylors, Simpsonville,
, etc., so how do you decide? How do you decide if there is value in the home? Who do you contact for the preapproval? Who do you choose to close the transaction and do the title work? Who do you hire for the home inspections, the termite inspections, roof, radon, etc? I mean who do you??? How do you know what to offer? Who do you trust writing the offer and working the contract?
Buyer's Agent vs. Listing Agent
Well do you hire the listing agent who is working for the seller to be your guardian? Of course not, why would you? Do you hire a Greenville SC Realtor who is not an exclusive buyers agent? Well, of course not. This is a specialized business folks, you need someone who lives and breathes buyer agency. You don't need a jack of all trades. You don't need a listing agent who just happened to show you one of their listings and you didn't like it and now all the sudden they want to be your Greenville SC Buyers Agent!
I love what I do, helping nice families from the Greenville area and all over the country find a great home at a good value. I'm just a phone call away at 864-335-8490. Call me, I'm never short of opinions :-)!
Work Exclusively with Home Buyers
 I've been specializing as an exclusive buyers agent in the Greenville South Carolina area for many years. When I started my career, I did what most realtors do. I listed homes, advertised them in the local real estate books and picked up buyers from the calls on homes that I had listed. The more I started working with buyers the more I enjoyed my career.
No Conflict of Interest
I eventually moved completely away from taking listings. I got my ABR designation and really started to focus on how I could improve my service to buyers only in Upstate SC. One of the ways I found to improve my services was to build an informative web site to assist buyers in learning about the Greenville, Simpsonville, Greer, Taylors and surrounding Upstate areas.
 I've combined that desire to assist buyers with my passion for photography to hopefully give you an idea of what Greenville is like.
Did you know:
 I am paid by the transaction, no charge to you.
As a buyer client, I have a fiduciary duty to you to provide Confidentiality, Loyalty, Obedience, Reasonable Care and Diligence, Full Disclosure & Accountability.
I am bound to represent your interests above all others, including my own.
As a buyer client you are in more control of the transaction, me and the time period for representation.
As a buyer client you will have more access to seeing more homes.
I've helped 100s of clients buy homes and land in the area over the years…….people from all walks of life, from Fluor Daniel to Greenville Hospital System, Lowes to Victoria's Secrets, vets, doctors, realtors, lawyers, theater managers, teachers, first time home buyers, experienced investors, just a lot of good people.
A few testimonials are located on the Testimonials page.