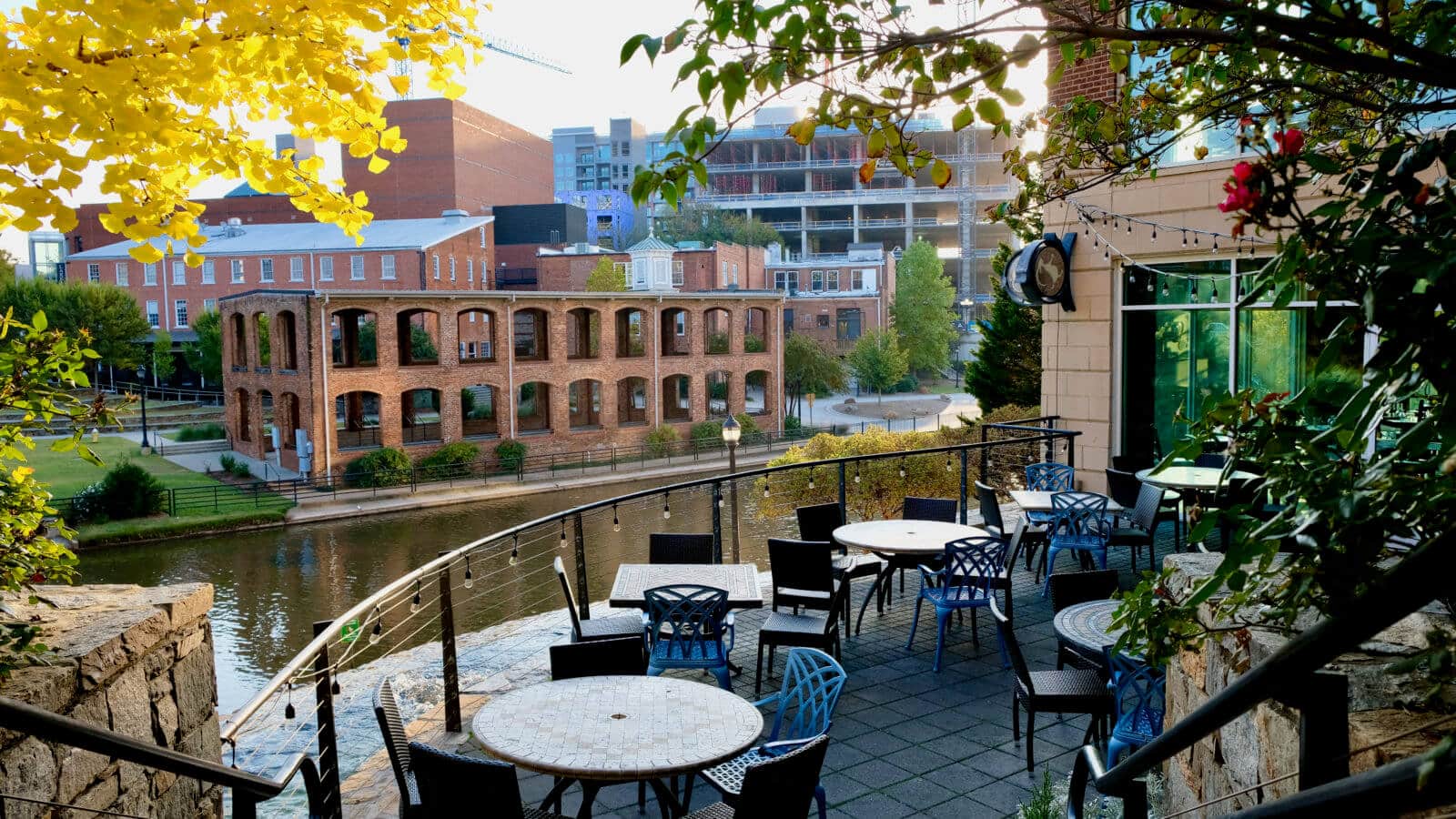 Greenville South Carolina Buyer's Agent and Trusted Realtor
Are you just tired of working with a realtor who is not working in your best interest but is working for the seller? I can help.
"I am a South Carolina Realtor and chose to work with Don as I did not know the Greenville area. I wanted a Realtor who only works with Buyers to represent me and Don was the man. He was great to work with. Very knowledgeable of Greenville real estate and made the buying process smooth. I always felt that my best interests were in his sights. Thanks Don for everything."  Kristi H., South Carolina Realtor.
Explore Greenville Real Estate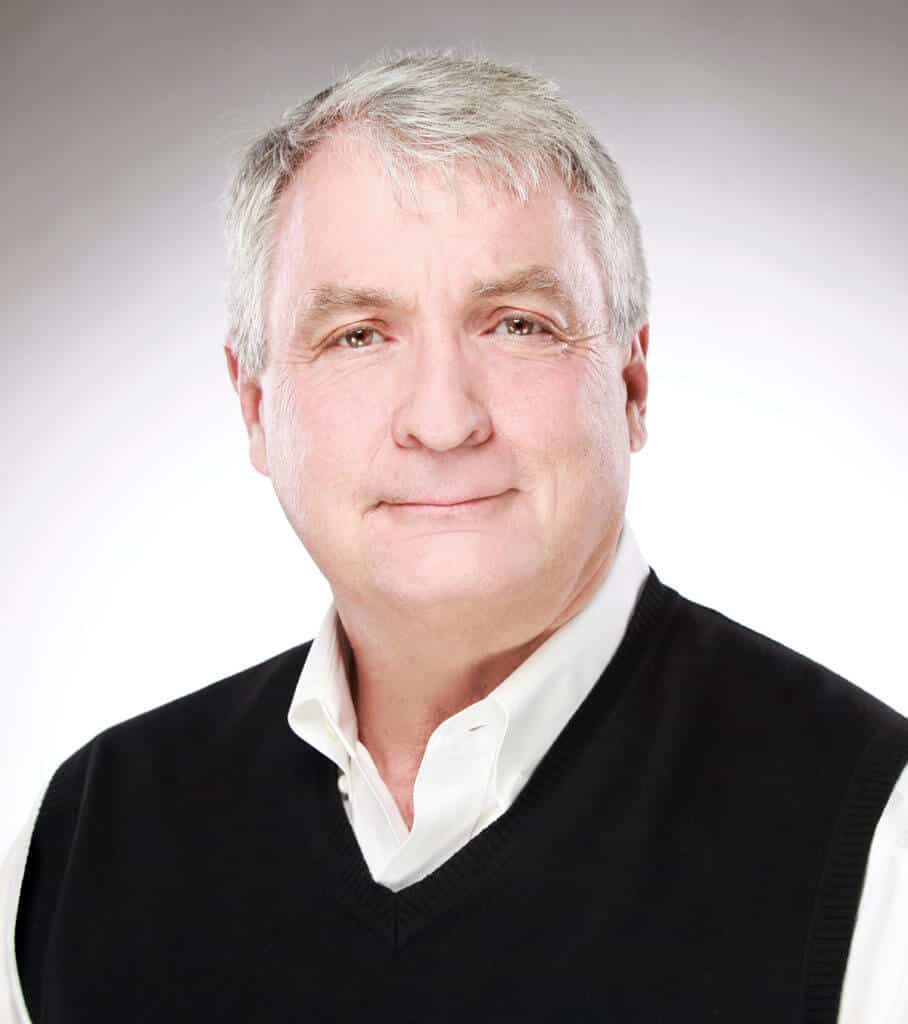 I'm Don Wessel and I am an Exclusive Buyer's Agent for real estate in the Greenville South Carolina area.
What is an Exclusive Buyer's Agent?
An exclusive buyer's agent does not list any homes and is bound to work in the buyer's best interest. Folks, I've been an exclusive buyer's agent for over 18 years now. I've helped hundreds of nice people buy homes in the Greenville area. I'm an Accredited Buyer's Representative and a member in good standing with the Real Estate Buyers Agents Council. Titles are nice but in reality, it's what you've done that is more important.
There are a lot of realtors in Greenville, but not many are exclusive buyer's agents. Why? For one thing, it's much more difficult to make a living as an exclusive buyer's agent.
As competitive as the Greenville South Carolina real estate market is if you don't list homes for sale then it is very difficult to find buyers to work with. So most realtors in Greenville list homes and pick up buyers that way or have their own "buyer's agents" show their listings.
Good Standing and Great Reviews
I am a member in good standing with the Greenville Association of Realtors, South Carolina Association of Realtors, the National Association of Realtors and the Real Estate Buyers Agents Council (REBAC).
Please check out a few reviews and see My Pledge To You. You can find additional reviews on Google or Zillow.
If you are first time home buyer, relocating to Greenville or local and just want an exclusive buyer's agent on your side please call me at 864-335-8490 or email donwessel@gmail.com.
Quick Search!
Homes for Sale in Greenville SC:
Browse Real Estate Listings
How can I help?
I believe in fostering positive, long-term relationships with my clients. Contact me to find out how I can help you find the home of your dreams.