Relocate to Greenville South Carolina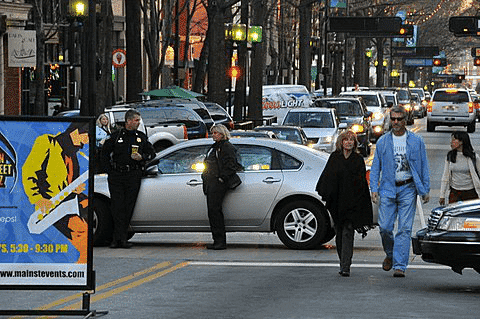 It seems that Greenville SC becomes more popular as the years go by.  Folks, I relocated to Greenville over 30 years ago and the changes in Greenville have been really astounding. Especially in the Downtown area.
When I first moved to Greenville, my wife worked downtown in the Hyatt.  At that time there were a lot of closed shops and businesses and Greenville was pretty much like any other dead town where you might have seen all the businesses move toward the malls.
Then something very important happened about 20 years or so.  That's when there was a big push to revitalize the downtown area.  And that revitalization has been pretty spectacular!
I could spend a lot of time going over the history of that change and how it was brought about but that would take pages!
What I'd really like to do though is share some Greenville area information and links with you so you can learn more about the area.  I've helped hundreds of nice people relocate to the Greenville area and acquire beautiful Greenville homes!
I can help you with your relocation efforts too!
Just a Few Greenville Awards
#1 Best City for Jobs (Forbes)
#1 Metro For Economic Growth Potential (Business Facilities)
Top 10 Retirement Cities and Top 10 Most Affordable Cities (Relocate-America)
#2 Top Real Estate Markets for Expanding Companies (Expansion Management)
#3 Strongest Job Market (Bloomberg Business Week)
#13 Best City for Young Professionals (Forbes)
#3 Best State for Economic Growth Potential #5 Best State For Business Climate (Business Facilities)
#2 Best State to Live the Simple Life (AARP Mag.)
Greenville Among the 100 Best Art Towns in America (John Villani)
Falls Park among Best City Parks (US Airway Mag)
10 Cities Virtually Untouched by the Housing Bust (CNBC)
Some Helpful Greenville Links