I have consolidated a number very specific home searches and real estate links below for you.  This makes it much easier to be able to search for homes for sale in Greenville based on the area you are looking in.  If you have any questions, please email me or call me at 864-335-8490.  If you would like for me to set up a specific alert for you so that you can receive any new listing that comes on the market within 15 minutes of it being listed, please call or email me.  I'm at your service.
Greenville Real Estate Quick Links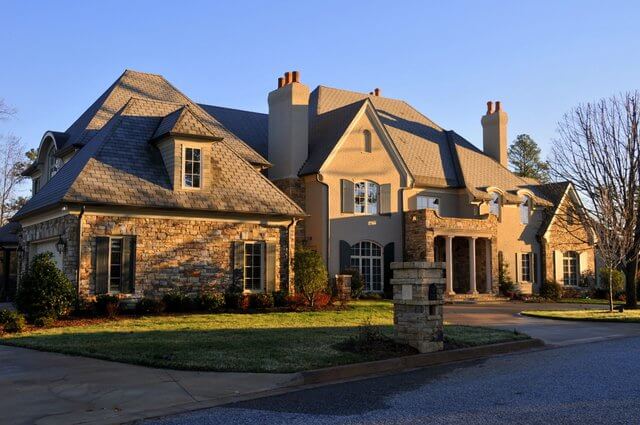 About Homes and Greenville, SC Living
Greenville SC  is one of those places you have to experience firsthand to truly understand its charm and uniqueness.  Main Street is a pedestrian friendly area chocked full of restaurants, art galleries, retail shops, residential living, and outdoor spaces.
With over ninety restaurants in a fifteen-minute walk and five fun and friendly coffee shops, there is a little bit of something for everyone.  Whether you want a sit down five star meal, a quick hot dog on the run, or just a hot cup of Joe, you'll find them here.  The moderate year round weather allows alfresco dining most of the year, and you'll discover that good eating and hot coffee are staples of Greenville, SC.
Are you moving to Greenville? Discover some home buying secrets below.