Good morning folks and a Happy Friday to you!  With the year winding down I was just sitting here thinking how blessed I am.  It's been a good year, my best year yet!  Helping all those nice folks who are relocating to the Greenville area!  I've got 6 under contract right now and everything is moving smoothly.
But beyond that I'm thankful that I'm healthy, I have a wonderful family.  And I have a profession I love!
Buyer Success Story
Just closed two transactions with some great people.  A first time home buyer and a couple from Hungary!  They were kind enough to share reviews at my Zillow page.  Please check it out.
I also have a number of buyers visiting now trying to find that right property, from horse property to downtown condos!  Hey, I have to be versatile since there aren't many exclusive buyer's agents in Greenville SC!  You know, the old saying is "you have to list to last", folks I'm living proof that you don't! Get a buyer's agent on your side!
I hope as the holidays approach we will all take time to think about all the blessings we have and to be truly thankful!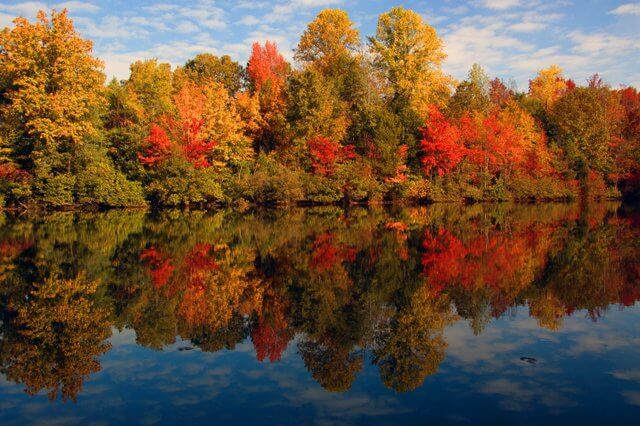 Just another beautiful Lake in Upstate South Carolina!