2021 Update on Greer SC Real Estate Market
Greer SC Real Estate had a great year last year. And I predict that it will continue into this year too. Why? One word Eastside, some of the most popular schools in the area are located in Greer. But people from outside the area get a bit confused with Greer. The reason is Greer covers such a large area and even goes into Spartanburg County. So you've got a wide area as close as 5 minutes to downtown Greenville or 25-30 minutes away!
Let's start our tour with Downtown Greer SC. One of the better-developed areas for the smaller towns around Greenville. Some nice restaurants and shopping on the Main St. and some grand older homes too.
Above are a few shots of the downtown area.  Let's take off North and head up Hwy. 101 towards Lake Robinson.  We'll take a left on Milford Church Rd. then a right on Groce Meadow Rd.  Now along Groce Meadow you will find a number of new developments like Lakeside at Blue Ridge Plantation and Stillwaters of Lake Robinson.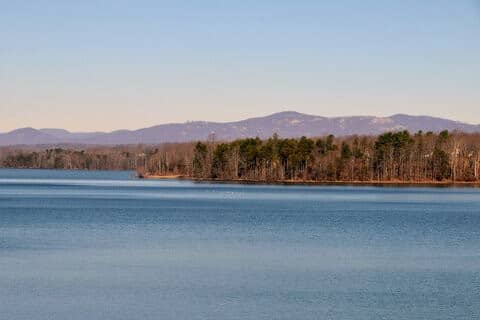 If you cut back through Mays Bridge Rd. you will fine a number of new neighborhoods in various price ranges.  So let's head back toward I85 on Hwy 101.  You will find Greenville Memorial mentioned on most all of my area pages.  They have built a new hospital location on 101 that is really beautiful and well done.  They closed their old branch on Wade Hampton Blvd,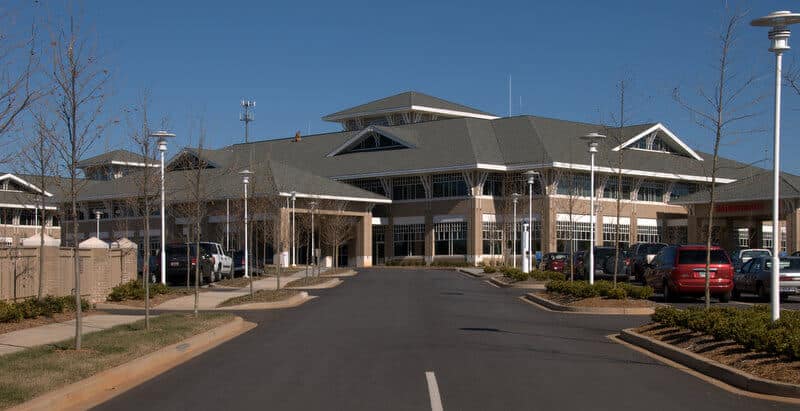 I'm going to take a right on Brushy Creek Rd. and go past Riverside High.  This is one of the most popular High Schools in the area, Eastside High being the other.  Then you've got all the assorted middle schools and elementary schools like Buena Vista and Oakview that are in the area too.  Let's don't forget JL Mann High School which is well though of too.  Thus, the popular neighborhoods like Thornblade, Barrington Park, Brushy Meadows, Griffith Farm, Hammett Creek, Mahaffey Plantation, Riverwood Farms. You will find something in most all price ranges.  I've only mentioned a few neighborhoods here.
As we pass by Thornblade and Barrington Park on Batesville Rd., you will see numerous grand developments along the way.  Guess what's next?  The shopping.  At the corner of Batesville and The Parkway you find a very nice shopping area with a few restaurants.  Take a right on the Parkway and you pass some nice office space occupied by Day and Zimmerman Engineers and other companies.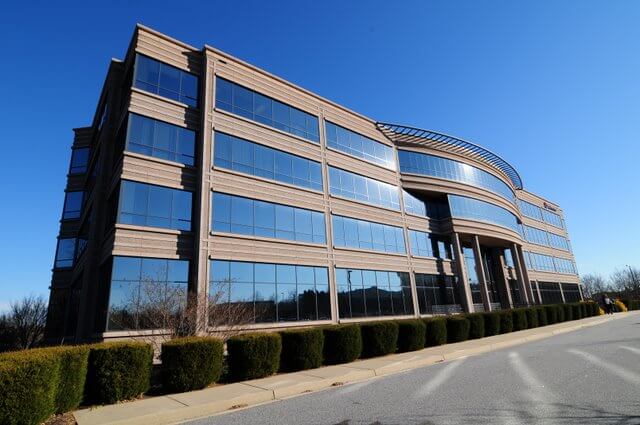 Got a couple of nice hotels here including the Marriott.  Beside the Marriott you will find Michelin's North American Headquarters!

By the way last time I checked Greenville was home to over 100 corporate headquarters.  Alright, let's finish up at Pelham,  shopping, restaurants including my favorite, Chophouse 47!  I'm finished with the tour for now but would love to pick it up with you. I'm just a call away at 864-335-8490.  Looking forward to helping you call Greenville home……
Greer Real Estate Update
Greer SC bumps up against Greenville, Taylors and Simpsonville in Greenville County.  Greer too has some very popular neighborhoods and schools.  Some to consider would be Ascot, Barrington Park, Brushy Meadows, Carisbrooke, Griffith Farm, Hammitt Crossing, Mahaffey Plantation, Pelham Falls, Sugar Creek, Thornblade, just to name a few.
The thing to keep in mind about Greer is that it covers a lot of ground.  While the neighborhoods I mentioned above are relatively close to Greenville, you can take off heading north to some other fine neighborhoods that are not so close to Greenville.  The Lake Robinson area comes to mind.  Home values and lot prices have exploded here.  Lake Robinson is basically a wake free lake with the horsepower limited to 9.5.  No jet skis here. Lakefront property has climbed.  You will find pricing for a decent lake front lot between 250-300 thousand.  If you can find one.
Another attractive draw from Greer is some of it's schools.  The schools are one reason the resale in older areas like Sugar Creek have kept strong.  I will mention a few schools that I hear people comment on.  Buena Vista Elementary, Riverside High, Eastside High, JL Mann High just to name a few.  Greer is a great area, again as close or far away from Greenville as you want to be.  Like so many small towns that surround Greenville, Greer has done much work on it's downtown.  This area is commonly know as Greer Station and has numerous restaurants, businesses and things to do.
Now there are many homes in various price ranges and amenities for the buyer to choose from.
Just a few statistics for you from the Greenville MLS as of December 29, 2007:
There are currently 724 homes for sale in the Greer SC area
The average price is $273,061
There were 1306 homes sold year to date
The average days on the market is close to the Greenville MLS at 81
The most popular areas would be around the schools I mentioned above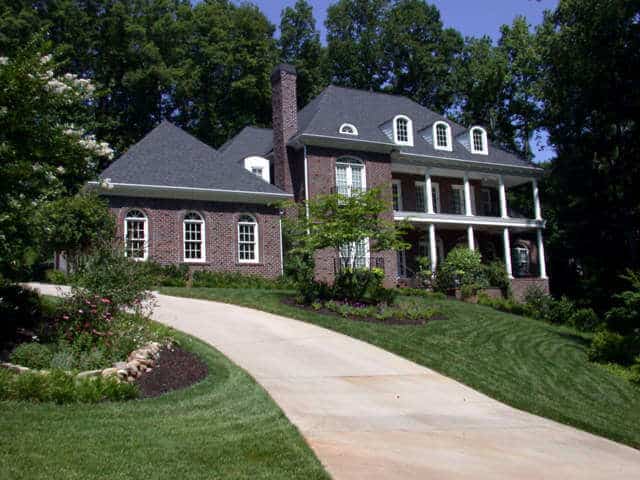 Thornblade
Neighborhood Focus
Average sold price year to date was $657,804
Average days on the market was 123
Average sales price to list price was 94%
Currently there are 24 homes for sale with an average list price of $976,070
Amenities Include
Pool
Clubhouse
Tennis
Sidewalks
Exercise Facility
The take:  Don't be fooled by a 94% sales to list price.  Thornblade has some older homes that affect this.  If it's in good shape and updated, expect to pay close to list.  Greer's first premier community.  When started lots were $50,000 and that seemed high.  There are some grand estates there now and Thornblade Country Club is beautiful.  You do not have to be a member to live in Thornblade.  Beautiful landscaping, gardens and scenes.  This is a very popular neighborhood consisting of condos, single family detached and gated communities including The Enclave and The Gardens at Thornblade.  Great schools!!
Click Here to View Current Homes for Sale in Thornblade!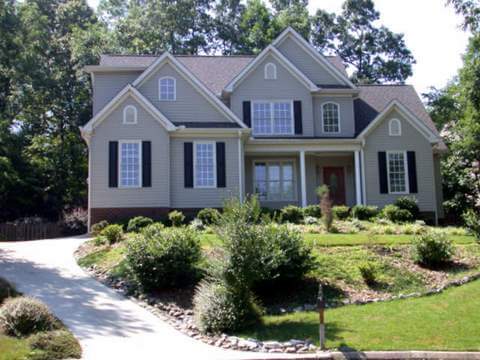 Pelham Falls
Highlights
Average Sold Price for 2007 was $253,489
Average Days on the Market was below the Greenville MLS and was 60
Homes Sold on average at 97% of List Price
Amenities Include:
Playground, pool, paths, tennis courts
The Take:  Just a great Eastside neighborhood that has done very well because of location, schools and price point.  Appreciation has been steady.  Wonderful pool, tennis courts, lots of kids!  Wonderful place to live.  Active community group.
Click Here to View Current Homes for Sale in Pelham Falls!