That's right friends, real estate in Greenville South Carolina is heating up!  If you want to read about the national market you can ask Mr. Google.  I'll write a bit about the real estate market in Greenville for you here.
You know, I normally quote a bunch of stats and put up a chart but what the hey, it's Saturday morning and I'm relaxing by the pool with my coffee and my old friend Bud.  You know, I actually have a break in showing!!!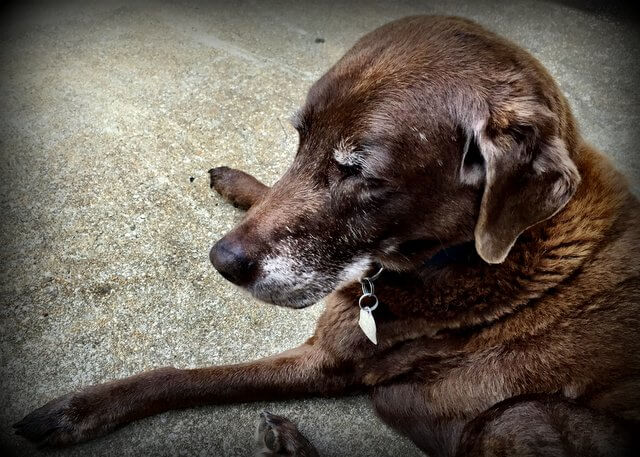 Follks, I've been an exclusive buyer's agent for over 10 years and been in real estate longer than that.  I've never seen the Greenville market like this.  We've had warm markets but the velocity has really picked up these days.  Quality listings are moving within a day of hitting the market and even not so quality homes for sale are going if they have some potential.
I drove out to Taylors yesterday afternoon to visit a new renovation a builder was doing.  Pretty neat place, not for everyone but will appeal to some.  Point being folks, that a year ago you would have never seen this kind of real estate speculation in Greenville County out that far.  I mean this guy is putting some money in this home that he bought at auction.
Last year I have a few buyers that hesitated and I told them "now is the time to buy".  Well folks, now they are competing with many more real estate and home buyers in this market.  So, what's my advice to you, "buy now".  Greenville South Carolina is the place to be… I'll try and find an old picture of a skyline I did in Greenville years ago and take another for you to compare, really unbelievable!
Hey, just had another friend show up!  Ya'll take care and please call me if you need anything.  I'll be by the pool today!