Greenville Lakefront Property
We are happy to help you if you have any questions about Greenville's real estate market. We would love to talk in detail about the market in your area. This data can help you determine if this is a good time or not to sell your home or buy a home.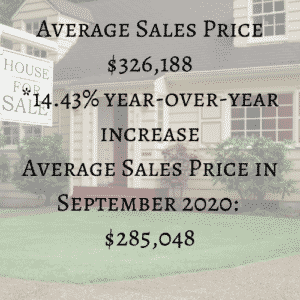 Lakefront property in Greenville, South Carolina is a hot commodity. Lakefront property is highly desirable for several reasons. Lakefront property in Greenville County has an average sale price of $1 million and there are about 1,000 acres of land and property on the lake front with combined farm and rural land values at approximately $6 million. Lakefront property comes in all shapes and sizes, ranging from lake homes on the water to undeveloped land perfect for hunting or camping.
Greenville, South Carolina is a sweet Southern hidden gem. Conde Nast Traveler ranked Greenville as the "#1 Most Friendly City in the U.S." in 2020. The accolades continue to roll in.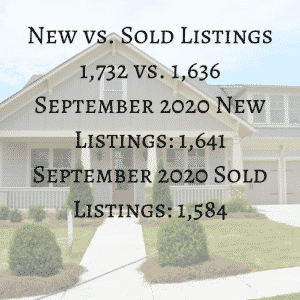 Greenville is located in South Carolina's Upcountry and less than an hour away from North Carolina. It has been a popular destination for tourists as well as people looking to relocate. Greenville-Spartanburg International Airport offers direct flights to seventeen U.S. destinations. It is close to I85 with easy access to Greenville for a weekend getaway or family vacation.
Greenville has all kinds of ways to enjoy a tour: driving, walking, guided, Segway and many more. Tours can be a great way to experience Greenville's diverse offerings. Greenville History & Culinary Tours are a popular company that offers a variety of tours, all with a range of prices to suit your budget.
Greenville is home to many amazing sights. Falls Park for instance is a 36-acre urban oasis with lush green spaces and colorful gardens and is the crown jewel of Greenville. The Liberty Bridge, a 345 foot high bridge as well as the Reedy River waterfall are just some of the amazing sites that will take your breath away.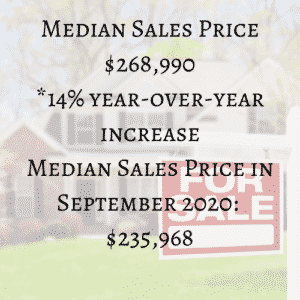 Visit the remains of the mills that were once the heartbeat of Greenville's economy. Enjoy a picnic in the park's joyful atmosphere. Take a look at some of Greenville's public artworks. Enjoy a leisurely walk along the smooth, flat paths. Make your Falls Park experience unique.
The Prisma Health Swamp Rabbit Trail Greenville has another jewel in its crown. The 22-mile long urban trail runs from Lake Conestee Nature Preserve all the way to Travelers Rest. It is fully paved, runs through beautiful parks and alongside busy streets and picturesque college campuses. There are many ways to get on and off the trail, so it's not impossible to do it all in one go. There are restrooms and food options at certain entrances.
NOTE: The average sales price is the combined average of all sold properties in greater Greenville for the same time period. The median home price is the most common sales price of all the homes sold in greater Greenville from our last month's sales in September 2021.